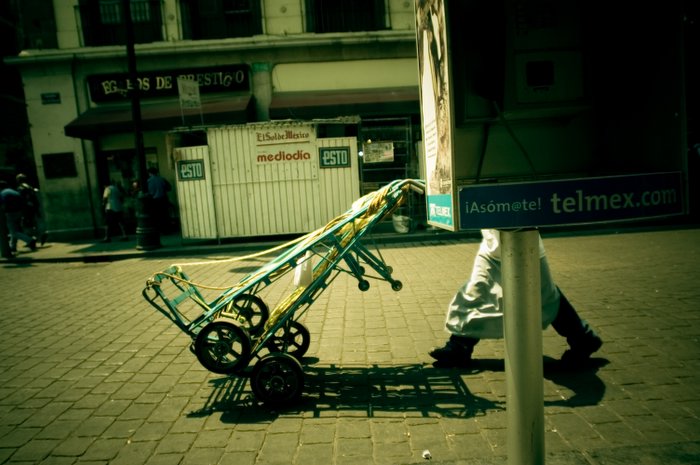 Beetle Hasta Siempre

Siete pequenias negritas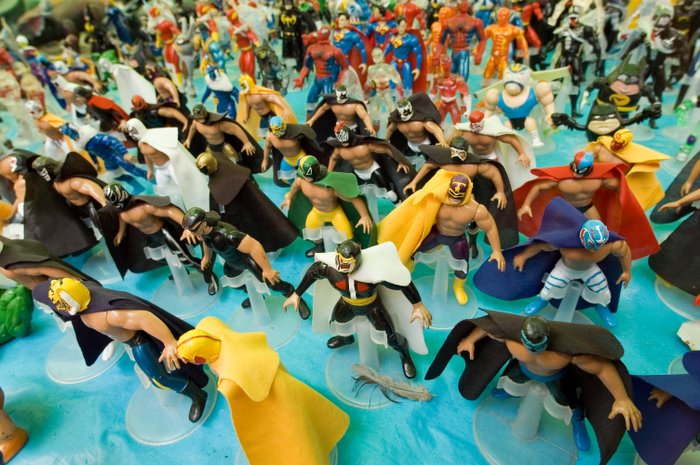 Only these guys can save the planet. W nich ca?a nadzieja…

Harry

Cze
Era de Hielo Dos solo por 15 pesos…

Vacas Donde Vayas – czyli inwazja szalonych krów w Mexico City – do tego jeszcze wróc? ;)
…
written by Logan Phillips in San Pedro, Guatemala, during the la mota sessions
Bartolome reads 3 er 4 books
a night and doesn't play games.
He is a guerilla fotografo. He
takes pictures like clapping. You
should see what his fish see.w
You should see what Bartek
sees. He's on the internet. He's
on a motobike. He has thousands
of pictures of hotel rooms and
quite a few of sleeping people.
He fills up passports. His last name
is Pogoda before I forget to
mention it. They tried to bust him
but he paid them off. He owns a
flat in Polonia. Polaco. Europa. Not
America. He takes turns driving every 50km.
He rolls them fat with cardboard
filters. He may or may not be
interested in the project. He
speaks fake Mayan like a pro.
Has never asked permission
to take a foto. Wails on the harmonica
but can't find the melody.
In his notebook I've never
seen him write, just scratch
things out with blue ink. He's
a reductionist. He is a museum
of moments like all the great
fotografos. Some say only
children can see him. He does the
best imitation of dogs barking
that I've ever heard. He
has been known to saw "that's
a lot of pleasure
for five Quetzales, man." And
this is just a start.